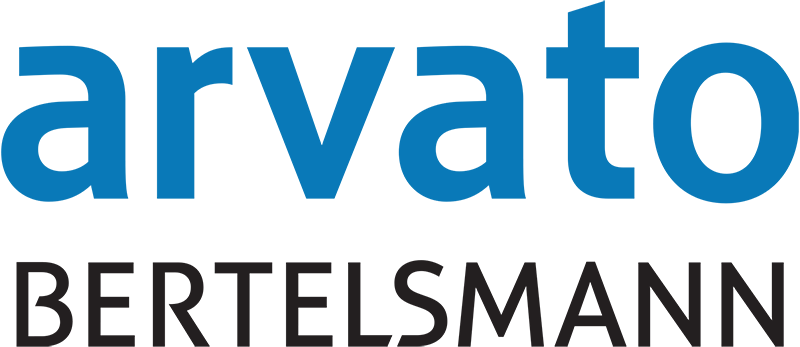 A Strong Footprint on Five Continents
Arvato Supply Chain Solutions now offers its logistics services on five continents: The opening of the sustainably designed distribution center in Villawood in the Sydney metropolitan area in November is part of the company's global growth strategy. In 2022 alone, Arvato SCS opened eight new logistics centers, including in Louisville, Kentucky, which is now its largest location in the United States. In Italy, Arvato Supply Chain Solutions acquired the logistics service provider Quickly, based in Anagni near Rome, thereby strengthening its presence in the third-largest logistics market in the EU. Globally, the company added 14 new key accounts in the toy, healthcare, technology and fashion sectors. The service provider is increasingly relying on automation and robotics technology as well as on the expansion of its cloud infrastructure. In Hamburg, Hanover and Vienna, for example, autostore storage systems went into operation, enabling faster processing of online orders at the logistics centers. State-of-the-art shuttle systems, such as those being installed in Harsewinkel, Hamm and Heijen, also ensure more efficient warehouse logistics processes. Arvato Supply Chain Solutions' first robot-controlled depalletizing station is being built in Venlo.
e

All about the distribution site in Sydney
e

All about the US sites
e

Arvato expands business in Italy


Shuttle System in Harsewinkel
8 new locations worldwide
Service provider for
>1,700 users
in the SAP environment at EWE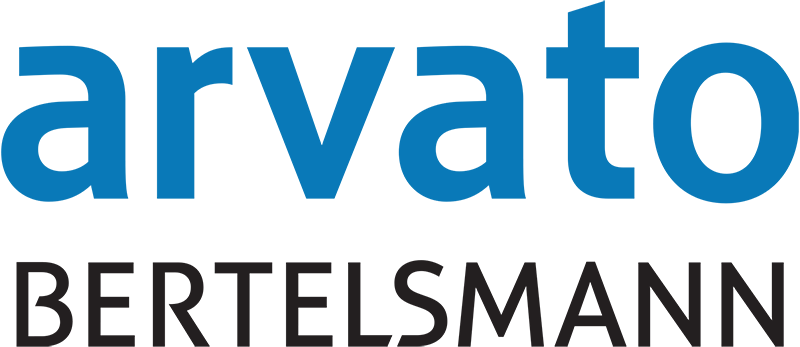 New Customers in the Energy Sector
As a digitization and IT partner to the energy industry, Arvato Systems is one of the most experienced players in the German market and supports numerous large municipal utilities and network operators in optimally setting up their processes, organization and services. In 2022, the company further expanded its activities as an IT specialist for the energy industry: Since August, new customers have included EWE Aktiengesellschaft in Oldenburg, one of the major energy service providers in Germany. Arvato Systems also expanded its partner network to include top players in the industry. Among other things, Microsoft awarded the company 14 Gold and two Silver Competencies in recognition of their close cooperation, and SAP honored it as Partner of the Year. Arvato Systems was also named a "Top Employer Germany" for the ninth year in a row.
e

All about the partnership with EWE
e

More information about the Microsoft Partnership
e

Arvato Systems honored as Partner of the Year
e

Arvato Systems as Top Employer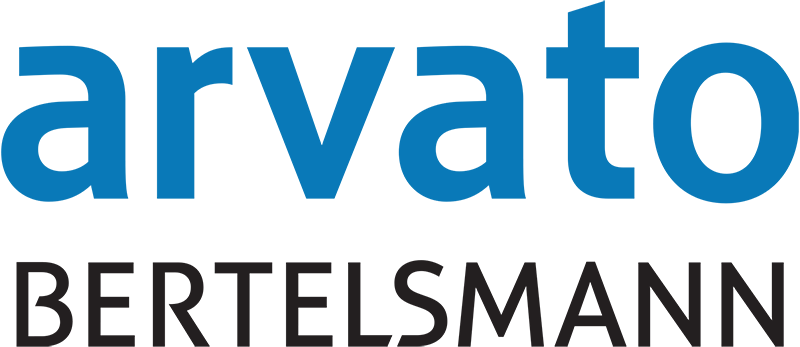 Financial Services under a New Brand
In October, Bertelsmann's financial services provider Arvato Financial Solutions was given a new brand name: It now operates under the name Riverty, as do the corporate brands Paigo, Afterpay and Aqount. The name is a combination of "River" and "Liberty." The launch of the new name was the starting signal for creating a fintech company that focusses on people's needs, and for developing the next generation of financial services. This includes easy pay-as-you-go services for consumers, transaction-based consumer credit, financial education and transparency, and repayment of outstanding debts. Consumers should be able to make purchasing decisions that fit their budget and financial needs. And businesses can use Riverty to strengthen their customer relationships.
e

All about Riverty


Announcement by Jan Altersten, CEO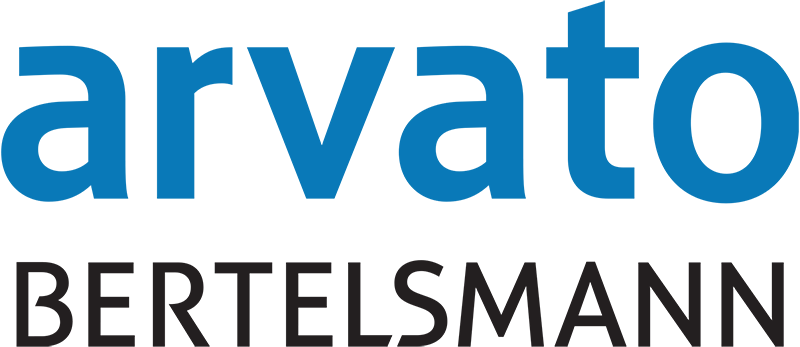 Majorel Continues Expanding and Launches Majorel X
Majorel, the customer experience (CX) company jointly owned by Bertelsmann and Saham Group, continued its expansion into new markets and is now present in nine more countries. The company responded to growing customer demand for an integrated approach to transforming customer experience services by launching Majorel X. Majorel X pools the resources and expertise of three acquired companies – Findasense, IST Networks and Junokai – in the areas of CX consulting, technology, and design & creative services, and supports companies from various industries in formulating and implementing their CX transformation strategies. This includes the development of immersive and cross-platform customer experiences along the entire customer journey to sharpen a brand's image and help it effectively stand out from the competition.
e

Information about Majorel X
e

More about Majorel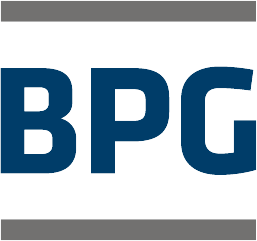 Expansion of Book Printing Business in the United States
Given that demand from publishers is stable at a high level, while printing capacities are shrinking, the Bertelsmann Printing Group (BPG) had already acquired two printshops in the United States in 2020, and in summer 2022 announced that it would be investing a total of around US$75 million there over the next five years. The aim is to become the leading service provider in both offset and digital book printing in the United States. By doing this, BPG seeks to meet publishers' demands for high first runs. In addition, the investments made in digital book printing in Germany are to be extended to the United States so that shorter runs can be produced quickly there as well. The future plan also includes greater automation and digital workflows to ensure reliable production despite the existing shortage of skilled workers. By 2027, the Bertelsmann Printing Group plans to increase its printing capacity by 30 percent to more than 300 million books. At Sonopress, a BPG production company, the manufacture of CDs is in full swing: In 2022, Sonopress reached the gargantuan figure of eight billion CDs produced in total.
e

Information about Offset Paperback Manufacturers in the US
e

Sonopress Celebrates Eight Billion CDs Produced
US$75 million
to be invested by 2027