Thomas Rabe
Chairman and CEO of Bertelsmann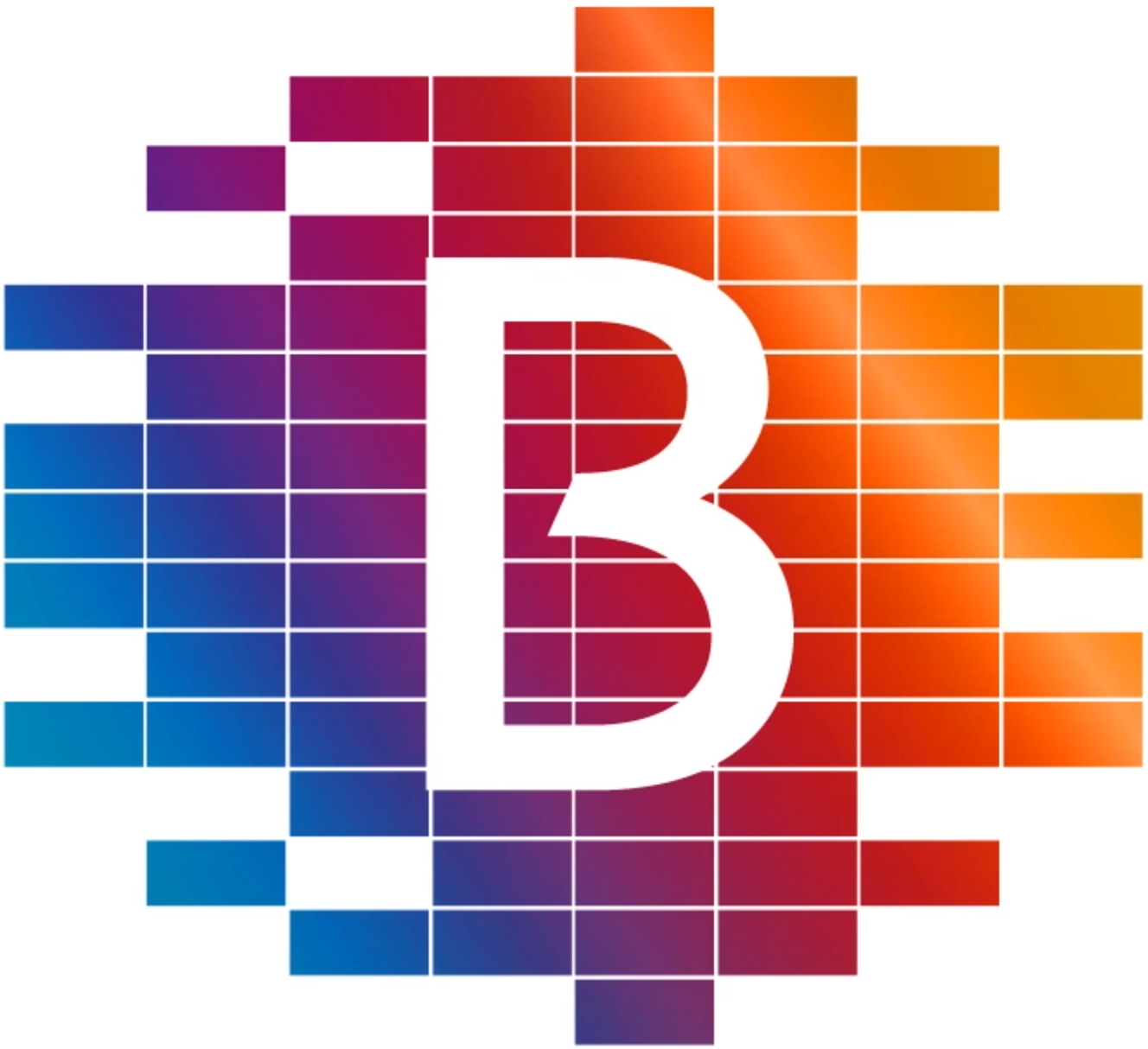 Thomas Rabe
Chairman and CEO of Bertelsmann
Dear Readers,
Dear Friends of Bertelsmann,
Bertelsmann ended the financial year 2022 with the highest revenues in its history, exceeding the €20 billion mark. Revenues increased by 8.3 percent to €20.2 billion. As a result of the strong revenue growth, Operating EBITDA remained stable at the previous year's record level despite a challenging market environment, and at €3.2 billion was above the three-billion-euro mark for the third consecutive year. Group profit again exceeded the billion-euro mark. Bertelsmann's equity increased to €15 billion. In 2022 alone, investments in our Boost strategy amounted to €1.6 billion. By 2026, the total will be between five and seven billion euros.
The Group's restructuring and the strategy of the past decade are clearly having an impact. Bertelsmann is growing and is highly profitable. Our three major revenue pillars, RTL Group, Penguin Random House and Arvato, are flanked by the three sprinters, BMG, Bertelsmann Education Group and Bertelsmann Investments. In 2022, we continued to make good progress on our five strategic growth priorities – National Media Champions, Global Content, Global Services, Education and the Investment Portfolio:
National Media Champions
RTL Group completed the merger of RTL Deutschland and Gruner + Jahr, and completed the sale of RTL Belgium and RTL Croatia. At year-end, RTL Group had around 5.5 million paying subscribers to its streaming platforms, RTL+ in Germany, Videoland in the Netherlands and RTL+ in Hungary (launched in 2022), up 44 percent from the previous year. RTL+ was developed into a multimedia offering with the launch of RTL+ Musik and a podcast offering in Germany. RTL also acquired several film, series and sports rights, including from UEFA and the NFL, to strengthen its TV and streaming business.
Global Content
Fremantle continued putting its growth strategy into action and signed contracts with many renowned artists, including Angelina Jolie. The video production company completed several acquisitions and share increases, including the acquisition of 70 percent of Lux Vide, Italy's leading independent TV production company, and 51 percent of the Irish production company Element Pictures. At Penguin Random House, the year's top-selling books included "Atomic Habits" by James Clear and "Where the Crawdads Sing" by Delia Owens. In November, Penguin Random House published "The Light We Carry" by Michelle Obama and "Surrender," the memoir by U2 singer Bono. BMG acquired additional music rights, including those of Scottish rock band Simple Minds and French electronic music pioneer Jean-Michel Jarre, and signed new contracts with such artists as Rita Ora, Elvis Costello and Julian Lennon. BMG also acquired the German Schlager music label Telamo.
Global Services
The main growth drivers in Arvato's global services were the logistics and customer experience (CX) businesses. Arvato Supply Chain Solutions grew primarily in the Consumer Products, Healthcare and Technology customer segments, and expanded its distribution centers in Germany and Poland, among other locations. Majorel made several acquisitions and strengthened its customer relationship with Booking.com. The financial services business was strategically realigned under the name Riverty. Arvato Systems grew in the areas of energy management and cloud services. The Bertelsmann Printing Group renewed several major customer contracts, and discontinued production at the gravure printing site in Dresden. Business was strongly impacted by sharply rising prices for paper and energy.
Education
Bertelsmann strengthened its global education business by increasing its stake in Afya. The Nasdaq-listed education company is a leading provider of medical education and digital solutions for physicians in Brazil, and has been fully consolidated in the Bertelsmann Education Group division since the share increase.
The Bertelsmann Education Group also benefited from the high demand for digital education and training in the United States, and invested further in developing the digital-learning offerings of its e-learning provider Relias, while Alliant International University expanded its online offerings.
Investment Portfolio
Bertelsmann Investments made 54 new and 31 follow-on investments in companies and funds in the past financial year, bringing its total active holdings to 333. Bertelsmann Next advances the development of new growth sectors and business areas, and strengthened its commitment in the Digital Health business area through various direct and follow-on investments. Since launching in 2006, Bertelsmann has invested around €1.7 billion in digital companies through its venture capital funds. Financial returns during the same period have already exceeded €1 billion.
Bertelsmann is in excellent shape overall and is pursuing a clear plan for the future. For 2023, we expect a moderate to significant increase in revenues, and the operating result to remain stable at a high level. By 2026, thanks to our Boost strategy, we intend to reach revenues of €24 billion, EBITDA of €4 billion and Group profit of €2 billion. I thank you for your continued interest in accompanying us on our journey toward these targets.


Kind regards,
Thomas Rabe