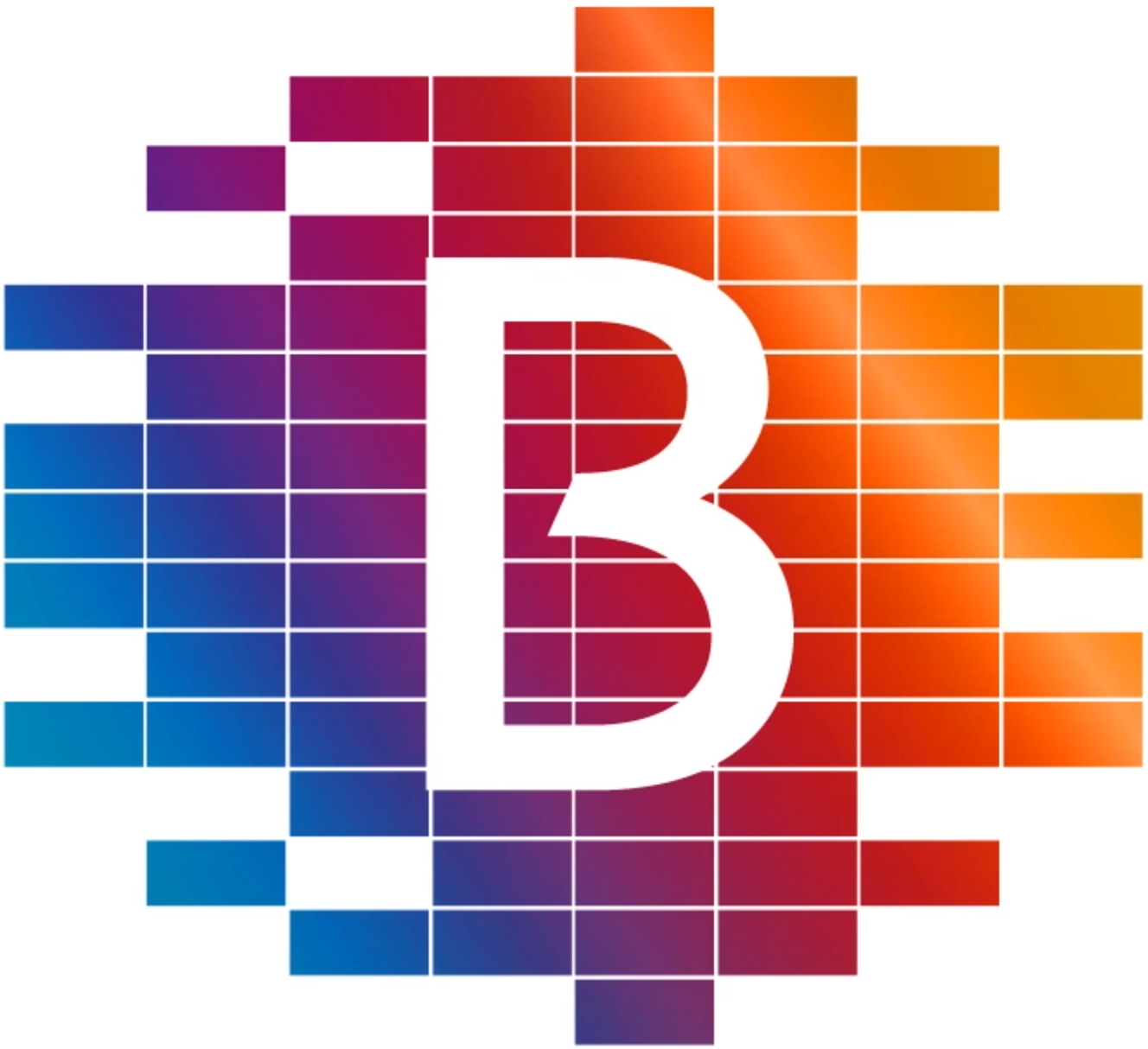 Essentials
Our Origins and Shareholders
Bertelsmann was founded in 1835 by Carl Bertelsmann. It remains a privately held company, with the majority of shares donated to a not-for-profit foundation – the Bertelsmann Stiftung.
Our Sense of Purpose
To empower, to create and to inspire is the purpose of our work. This provides direction to our managers and employees and informs our relationship with customers, partners and society at large. It guides all of our work as an international media, services and education company.
Our Essentials
In a rapidly changing world, how we do things has never been more important. Our core values guide everything we do. Strong individually, it is how Creativity and Entrepreneurship work together that makes them powerful and true to our Bertelsmann culture of participation and partnership.
Creativity is vital to us. We celebrate and nurture creativity: encouraging the critical and imaginative thinking that challenges convention and unlocks opportunity. Our minds are open and curious, and we encourage and develop the passionate pursuit of fragile ideas. We know that experimentation is part of the creative process and that innovation best serves our customers and markets. Diversity is crucial. We actively seek out different viewpoints and encourage communication and collaboration.
Entrepreneurial freedom provides us with the vision and courage to take risks, the decisiveness and perseverance to get things done, and to be accountable for our actions. Because we act responsibly, we can be proud of our entrepreneurial achievements. We never lose sight of our customers. Mutual respect and trust between every colleague and partner is crucial. Collaborating makes us all stronger. We invest in our people, empower them and provide fair working conditions. We're mindful of the impact we have on society and the environment, and we seek to make a positive difference.